We are all working very hard to ensure that our students have the academic resources and employable skills they need to contribute to continuous development and transformation. This will prepare our students with the expertise, abilities, and mind-sets required for the job. The faculty at AUI is without a doubt its best attribute. Everyone in the university community is conscious of the organisation. Without any hesitation, AUI is a place with renowned academic programmes, gifted and passionate lecturers, and employees who genuinely care about students. Let us feel honoured to be a part of this dynamic academic community, and together, we can change the world.
Prof.Dr.Hj. Suhendar.,SE.,SH.,LLM
Education is the bridge that connects nations, and as Chancellor of ASEAN University International, I am committed to nurturing this bridge for a brighter, united future. Innovation knows no boundaries, and neither should education. Together, we will empower the minds of ASEAN's youth to lead us into a prosperous tomorrow. ASEAN University International stands as a beacon of knowledge and enlightenment, guiding our students to become global citizens who can shape the destiny of our region.
Prof. Dr. SIR Manuel Freire Garabal Y Nunez.,PhD. H., MBA., LLB
At AUI, we prepare you to have an incredibly positive influence on society by teaching you how to develop the highest level of human capital and value for everyone. Regardless of which pursuits you decide on, embrace your passion, even if it periodically seems merely a diversion. Work hard, appreciate your abilities, but constantly remain mindful of the fixed, unavoidable changes occurring within your immediate surroundings and the fresh possibilities they present. Always be receptive to new opportunities, and always remember that an AUI comes in with unbelievable impact.
Prof.Dr. Hj. Mohd. Zambri Bin Jaafar
DIRECTOR CUM VICE-CHANCELLOR
Prof.Dr. Hj. Mohd. Zambri Bin Jaafar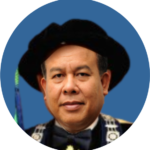 Prof. Datuk Dr. Yahya Ibrahim​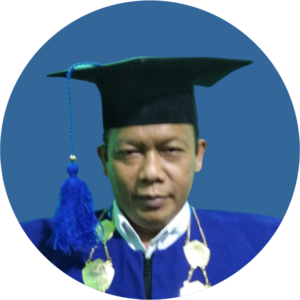 Prof.Dr. H. Taryono, SH.,SE.,MBA.,MSi.,MHi.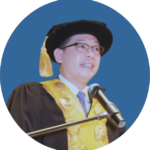 Dr. Ritchie Young Jian Niang​
Prof.Dr.Ir. Alfian Zein M.Sc.,Ph.D.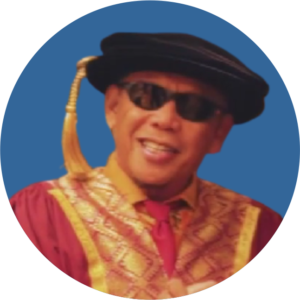 Prof.Dr.H. Eggi Sudjana.SH.M.Si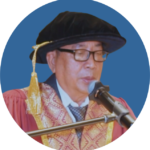 Prof.Dr.H. Sunarno Edy Wibowo, S.H., MHum.​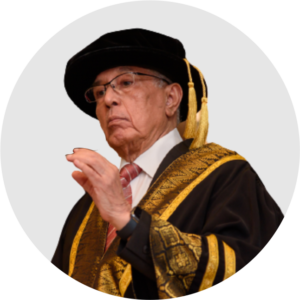 Prof. Drs. Mohammad Hatta, SE.,MBA.,Ph.D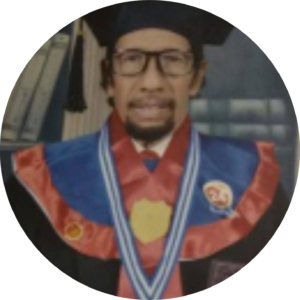 (Asst) Prof. Dr. Drs. H. R. Muchtar Herman Putra, B.Ac., S.H., M.H.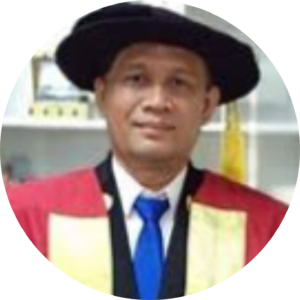 Dr. Abdullah Bustanul Ariefin​
Prof. Dr. Soemardjijo SE, A.K,C.A
Drs. Erman Anom, M.M,.Ph.D
Dr. Lalu Pharmanegara, S.Pd., S.H., LL.M.